Physiotherapy Services at Wahroonga
Why Choose Us?
We are an established physiotherapy practice conveniently located in Wahroonga Village at the train station.
Our professional team has many years of experience and we are committed to working with patients of all ages to achieve the best possible outcome.
Personal attention is provided throughout treatment sessions and individualised programs are designed for each patient.
Musculo-skeletal injuries – joints, muscles, bursitis
Spinal pain – neck, thoracic spine and ribs, low back and pelvis
Migraines and other headaches
Work and motor vehicle injuries
Post-operative rehabilitation
Full and thorough holistic approach to individualised assessment
Core muscle assessment (using Real Time Ultra Sound) and rehabilitation
Therapeutic laser and ultra sound
Whole Body Vibration Unit (facilitates core activation, aids weight loss, improves muscle stretching and bone density)
Posture assessment and rehabilitation
Personalised exercise prescription
Dance-pointe and pre-pointe assessments
Meet our friendly team of expert physios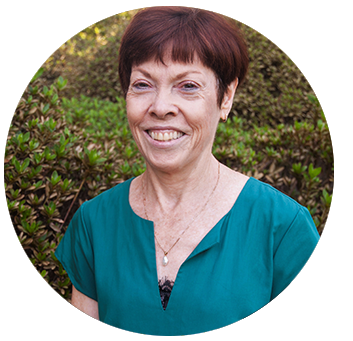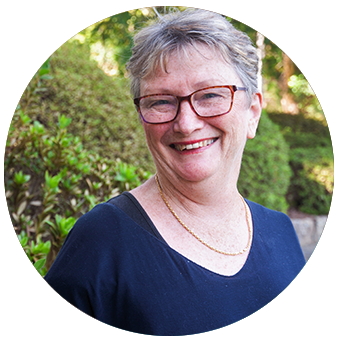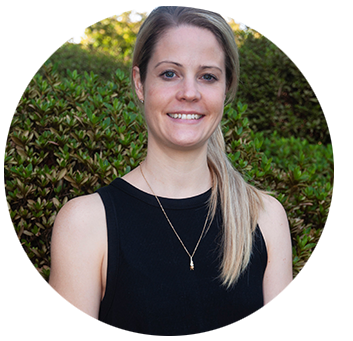 Your body needs care; we're here to help.
When you come to visit us, we will: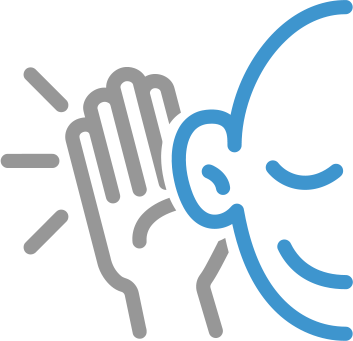 LISTEN
Tell us everything about your pain or dysfunction. We take a detailed history.
LOOK
We look at the area of concern as well as any other area which may add to, or even cause, the problem.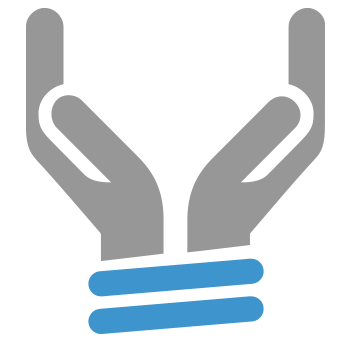 FEEL
Our hands are our preferred tool. We can feel alignment, soft tissue tension and joint stiffness or excessive movement.
Book a session at our Wahroonga practice instantly, using the form below.